Free Introduction Bike Fit Clinics
Note: Bike fit services are available by appointment year-round!

What: 
Learn how to check that your bike is optimally adjusted and fitted to your body for comfort and control, how to do basic adjustments and what happens in a full Pro-Fit. Ask our master fitter Tjaard bike fit and adjustment related questions - and the best part is, it's free! 
When:
2022 Monday, July 18th, 6:30-7:30 p.m.  Location at Ursa Minor
RSVP Today or just show up!
on our Facebook Event!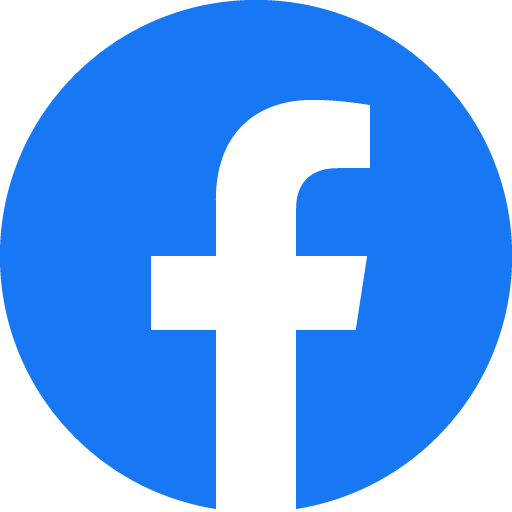 Meet the Master 

 

 

 

"I believe that as a Master Bikefit Technician, my role is to listen to the customer and offer them options for improvement. I will never 'force' someone to adjust to some 'ideal'. Instead, I will explain and show what I think is the best solution, and always leave the final decision up to the rider."

- Tjaard Breeuwer