It isn't about us.  It's about you!.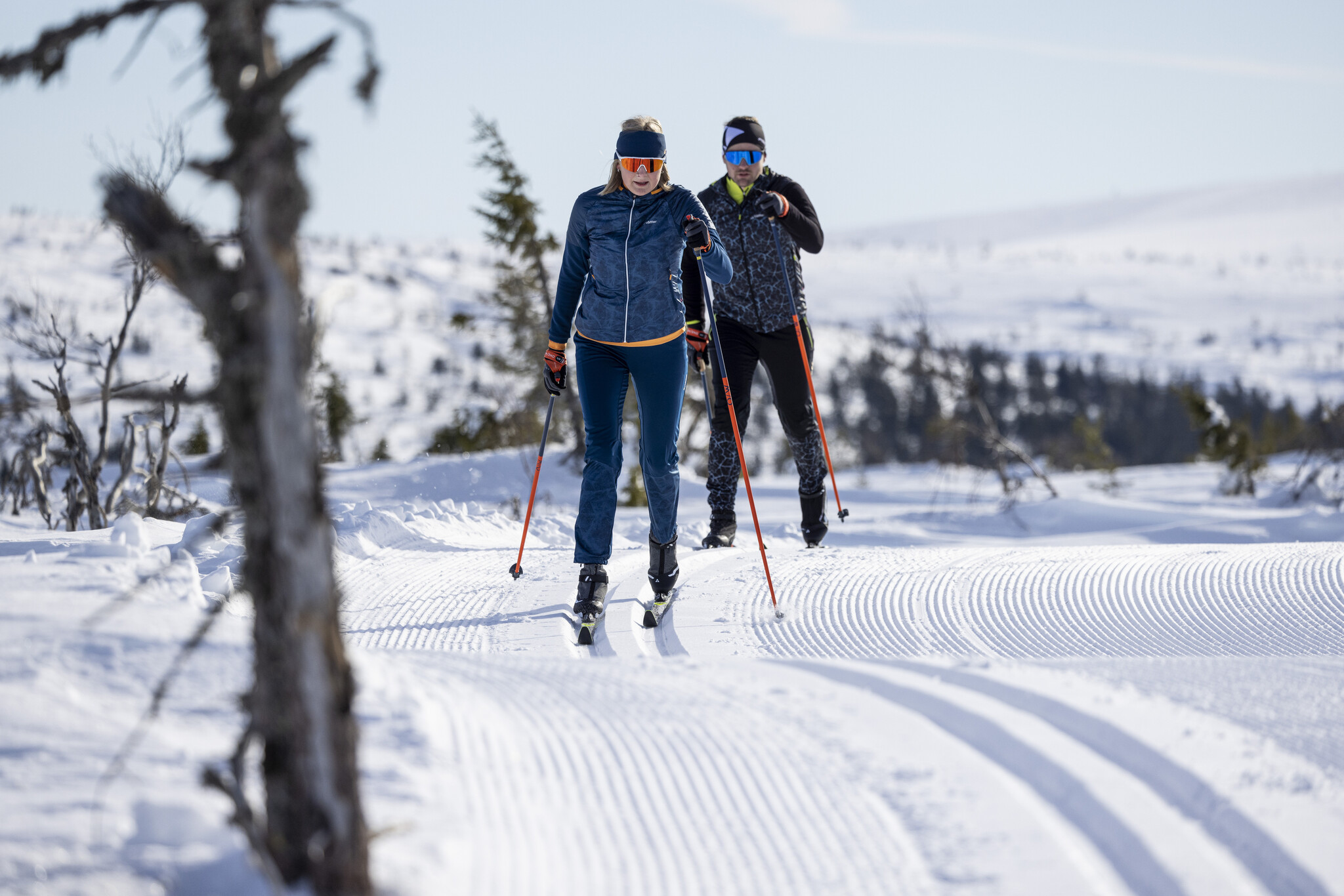 Here at Skihut, we realize that every Nordic skier is different.  So why should all ski packages be the same?  We don't force you to buy certain items all together to get a better price.  We work with you to build a ski package that is right for you!  As long as you purchase at least 3 of the 4 items, in-store, needed to complete a "package" (ski, boot, binding, pole), you will get package pricing at checkout on all regularly priced items in your new ski package.  Sale items are eligible for packaging, but remain at sale price as sale price is lower than package price.
  Below are some EXAMPLES of our current package pricing.  These are current, in-stock, items showing our "regular" price vs. our "package" price. 
Beginner Wax-less Package.
Ski and Binding - Salomon Snowscape 7 with Prolink Automatic Binding.
Boot - Salomon Escape (men's) or Vitane (women's) Prolink.
Pole - Salomon Escape or Vitane.
MSRP = $445  Skihut Package = $284!
Performance Skin Ski Package
Ski - Fischer Superlite Twin Skin
Binding - Fischer XC Control
Boot - Fischer XC Control or Control MS
Pole - Swix Dynamic D3
MSRP = $656  Skihut Package = $590.40